 Utmost Quality
With over 60 years of experience in the Philippine power transmission industry, Severo Sy Ling, Inc. has the expertise needed to source only quality components.
e

Fair Pricing
Our goal is to see your vision through without breaking the bank. We carry a wide range of inventory to match your price points.

Problem Solving
If you have a problem with your drives or OEM components, don't hesitate to give us a call and we can recommend a solution for you!
POWER TRANSMISSION SOLUTIONS

Find industrial hardware components designed to provide long lasting and reliable service to your systems. We carry a wide range of brands and price-ranges to suit your needs.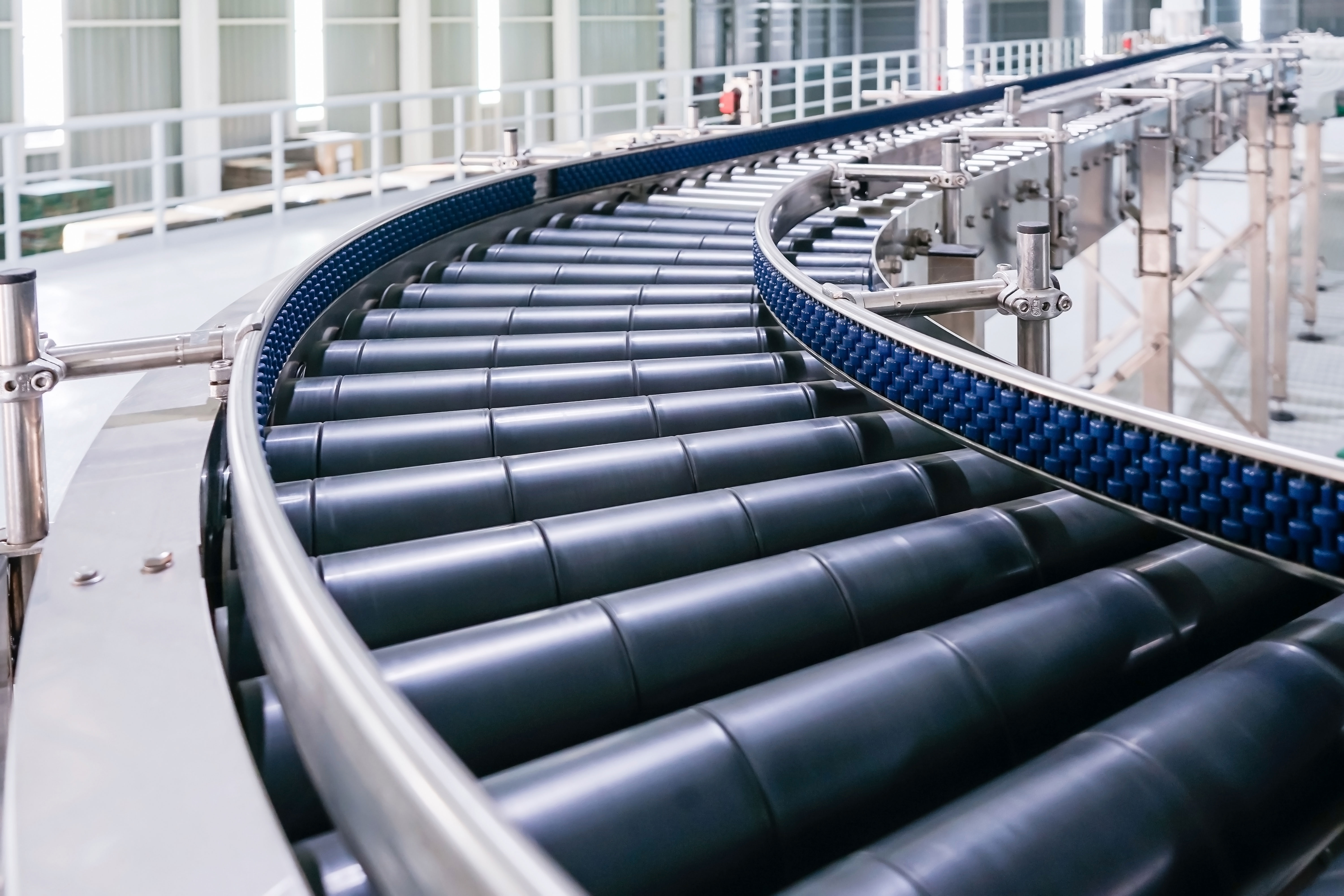 DOMINATE THE COMPETITION

From process and specialty manufacturing to mining and everything in between, our industrial belt and power transmission solutions help the world's leading companies outperform the competition.